Hi all,
This is Krazy Kreations Design team member Joyce Schmidt and I am bringing you a beautiful tag done this weekend at a crop I attended. I was asked by a lady at the crop to show her how to do these wonderful paper dolls from Krazy Kreations and that was all it took! She ended up doing 5 the whole crop!! WARNING: These dolls can be addictive, but NOT dangerous to you or your wallet!
So I began by showing her how to remove the excess vinyl from the sticker sheet. This makes it easier to see the parts you need and less of a chance of damage to the sticker because it stuck to itself.
The next step I do is to color the outer edges of the doll a similar color to the "clothing color". This will keep the white from being visible underneath the clothing. I try to choose paper that looks like it could be fabric if you touched it.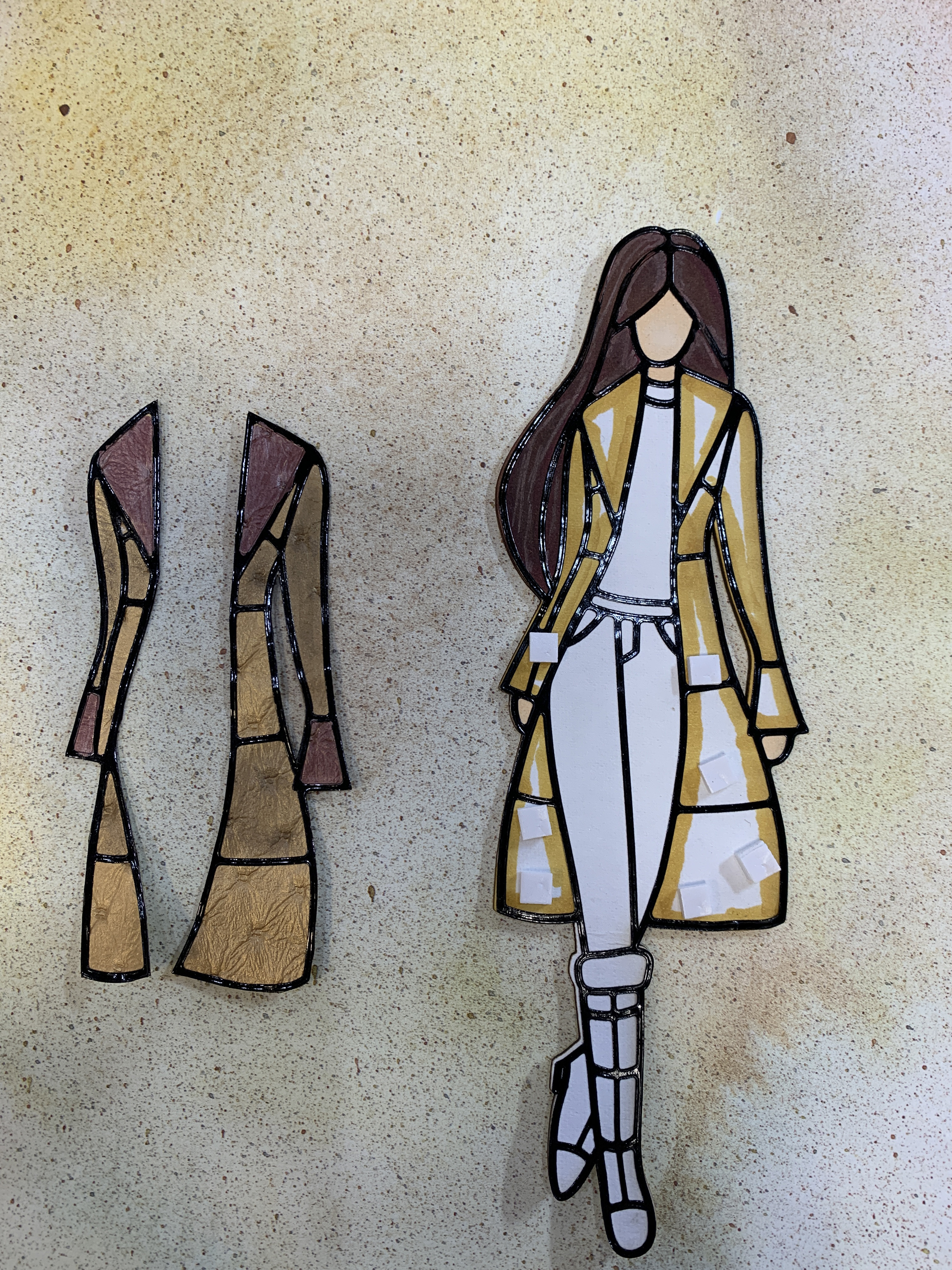 In doing this tag I chose some "Cotton embossed" paper that looked like tuffeted leather and used a dark brown copic marker to color the panels darker.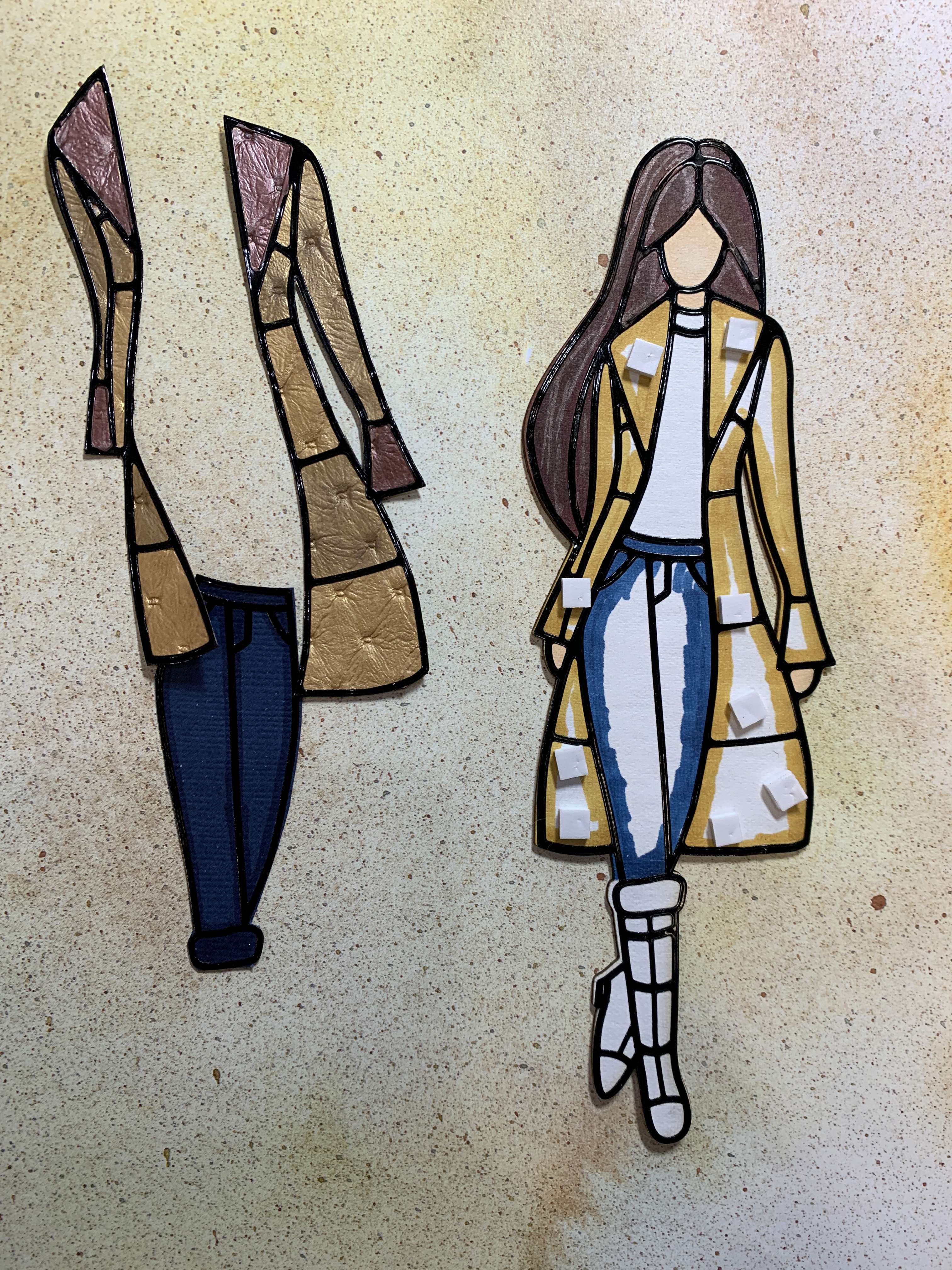 I then used foam dots that I placed directly on the doll to be sure that there would be perfect placement of the clothing.
After preparing the "clothes" for Cyndi as I now call her, I began to work the background tag. I used several sheets of spotted paper to create the sky and ground. I tore the brown color and used distress ink to add some shading to the paper before I adhered it to the tag.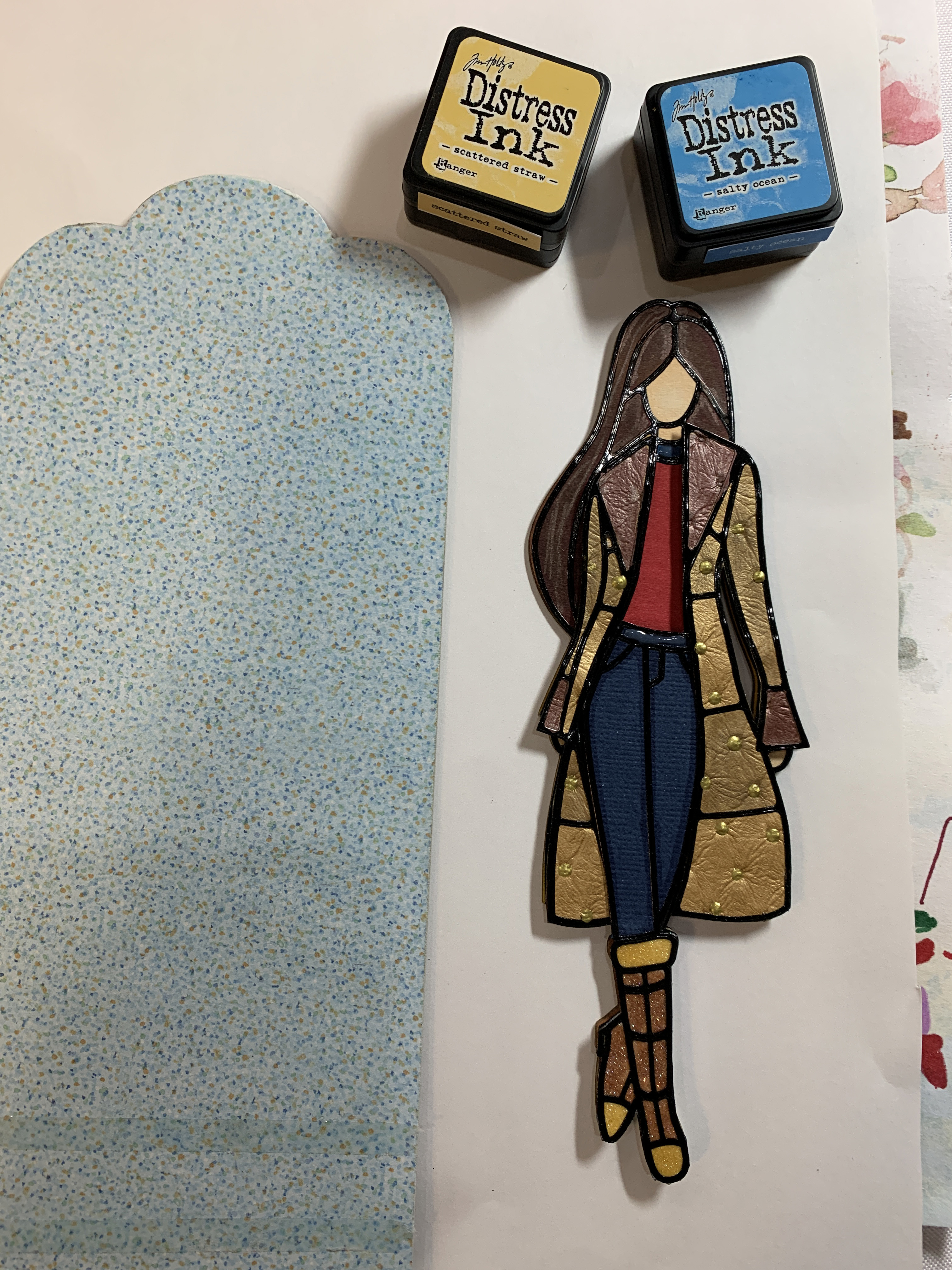 After adhering the background, I painted the wooden frame using a mousse product from my sample stash.
This was very challenging as I was at a crop where my supplies were limited and I was using free donated papers to make this happen. I thought it came together nicely for limited supplies :-)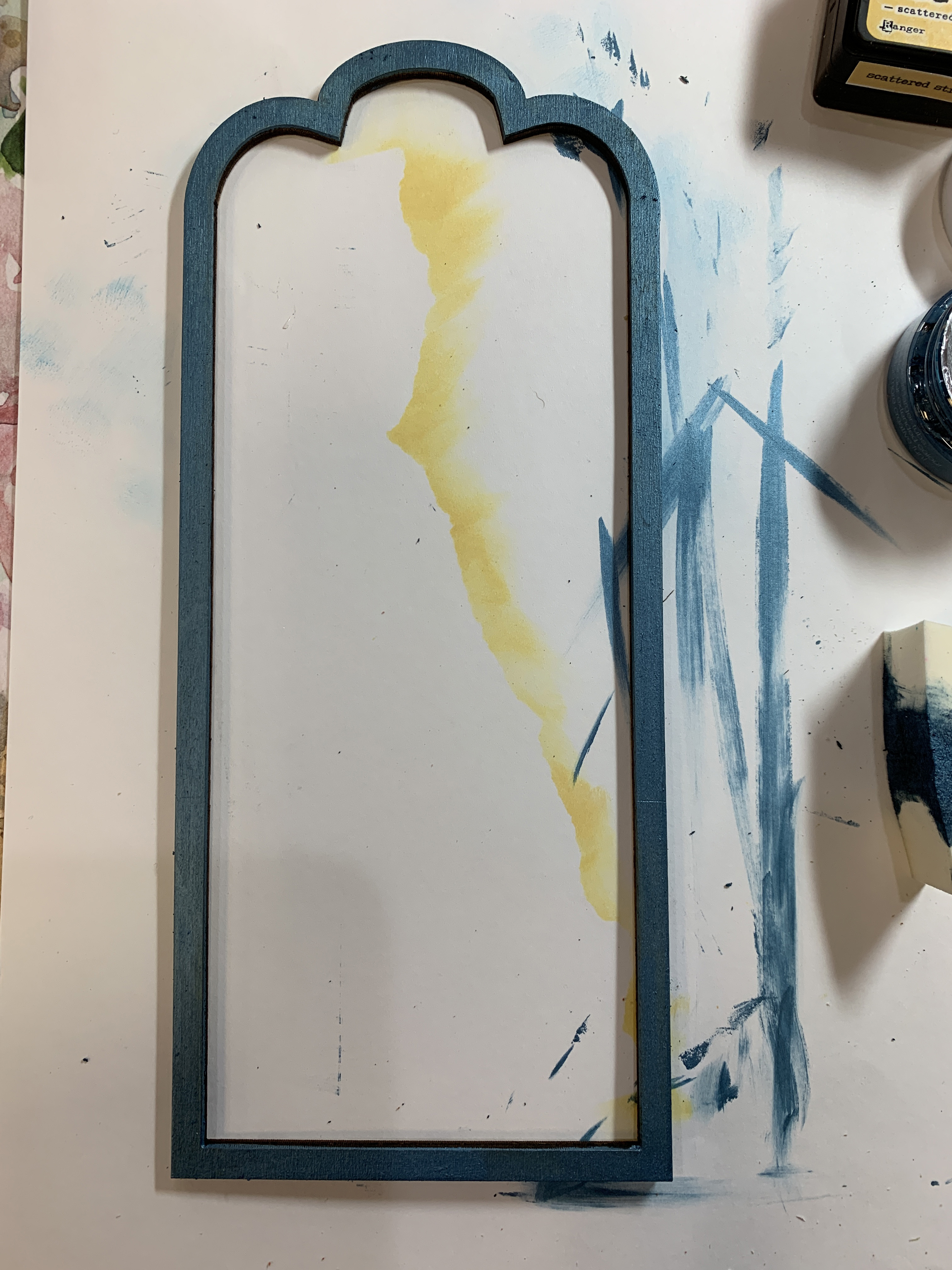 I then used score tape to secure the wooden tag frame to the tag and finished placing the birds and fire hydrant to the outer edge of the tag.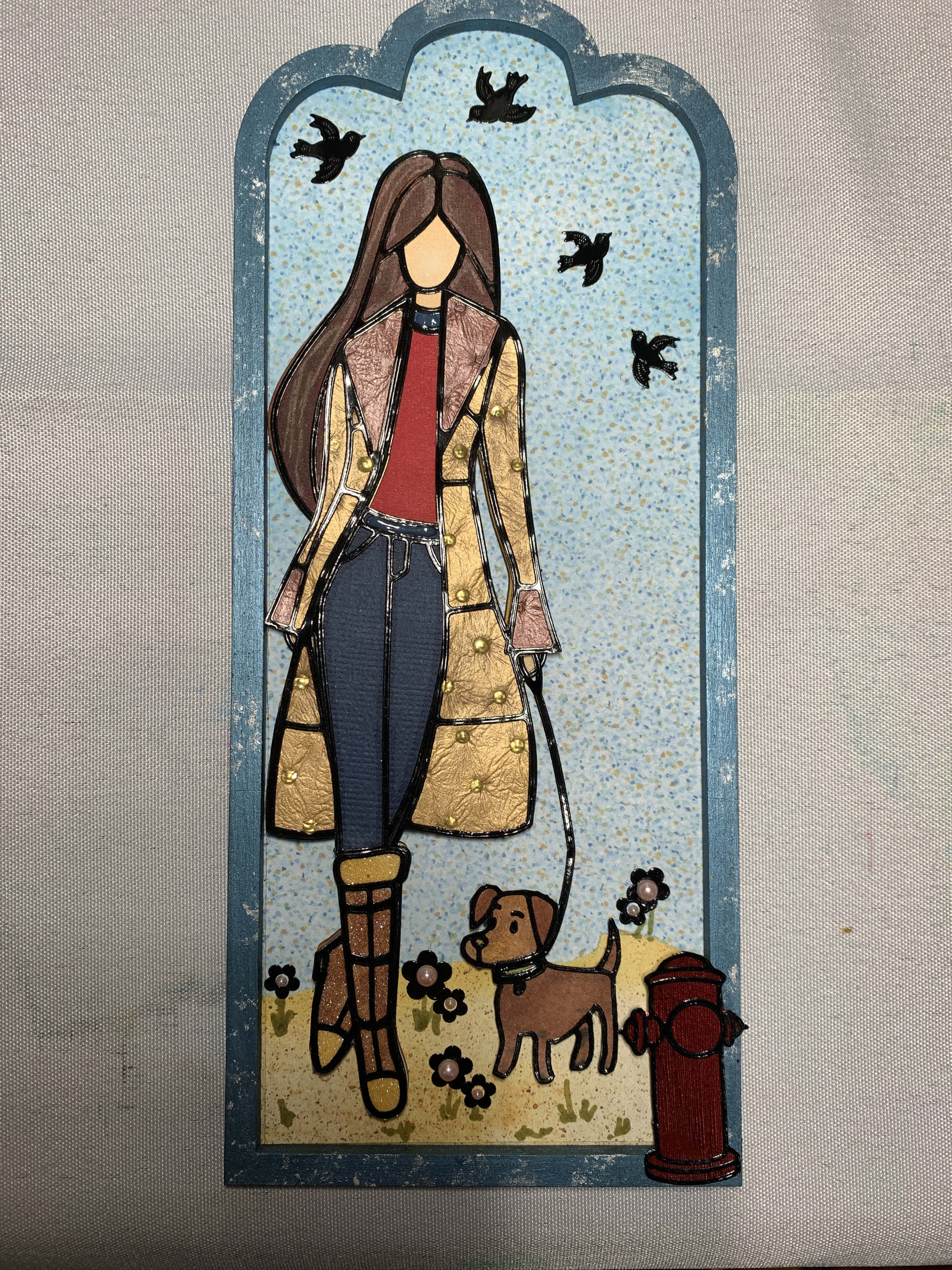 This was perhaps one of the most fun tags I've done because I was piecing things together without the benefit of having my entire stash at the ready. I was determined to finish this for my good friend Cyndi as she is the glue of our crop group and was ill and could not attend. This one's for you girl!
Try these paper dolls, and you will get addicted too! Krazy Kreations has a doll kit of the month you might like to try these!
I hope you enjoyed this and try it yourself.
Happy Crafting!
Joyce Schmidt
Krazy Kreations Products:
Wooden Tag Frame
Paper Doll Chipboard Shape, Dog Walking Girl
Paper Doll Outline Sticker, Dog Walking Girl
Recent Posts
Hello KK Fans! With the new norm it was a little hard for me to find my crafty bone. With the suns …

Hello KK Fans! I have been thinking outside of my crafting box and went with something a little d …